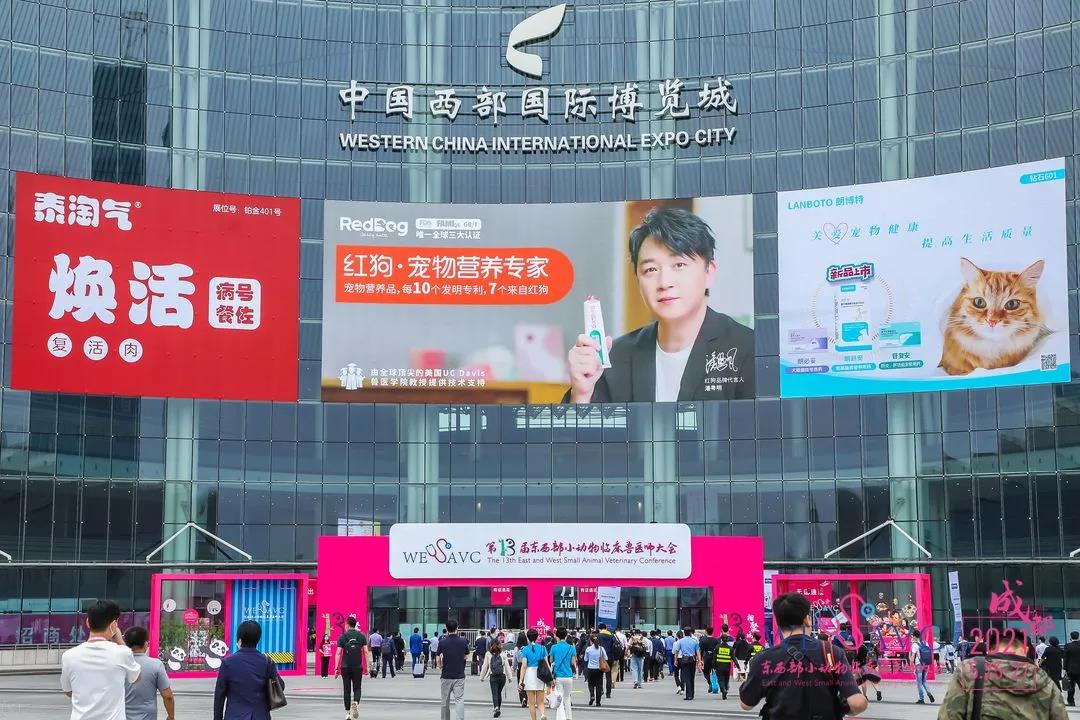 May 25, co-sponsored by the Organizing Committee of the East-West Small Animal Clinical Veterinarians Conference and East-West Zhilan Exhibition Wuxi Co., Ltd., China Veterinary Drug Association, National Veterinary Drug Industry Technology Innovation Alliance, China Modern Agricultural Vocational Education Group, China Modern Animal Husbandry The 13th Eastern and Western Small Animal Clinical Veterinarian Conference jointly sponsored by Vocational Education Group, Nanjing Agricultural University School of Veterinary Medicine and Chengdu Agricultural Science and Technology Vocational College opened in Chengdu.
Light and shadow, veterinarians all over the country gathered together. The opening ceremony of this year's East-West Conference was opened in the form of innovative film production. The four chapters of "The Opening", "We", "Practitioners", and "The Future Is Coming" are connected to the "Veterinary Movie" to tell the generations of veterinarians. The persevering attitude passed down from generation to generation, the theme of the conference of "being dedicated to research and exploring new things" runs through the conference, presenting a warm veterinary light and shadow journey to the audience.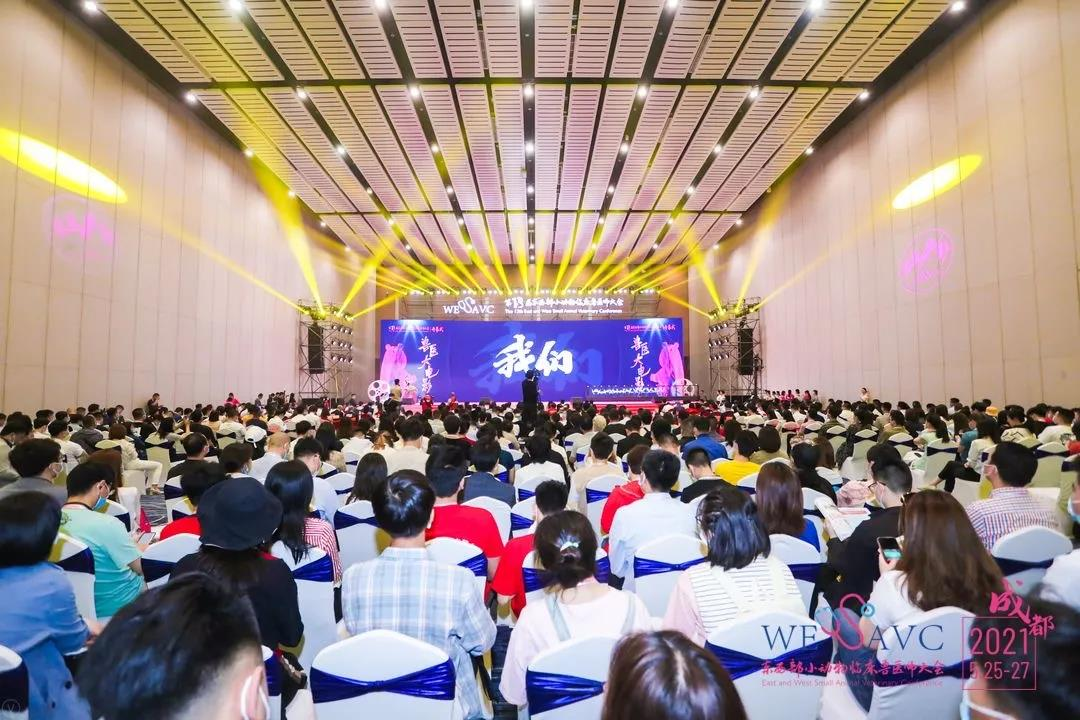 At the opening ceremony, the theme promotional film "We" resonated with the audience. The film deeply portrays the veterinarian group from the confusion that was criticized at the beginning to the calmness after the initial aspiration, reflecting the courage and perseverance of veterinarians in the rapids of the times when facing difficulties and challenges.
In his opening message, Cai Xuepeng, the president of the Chinese Veterinary Medicine Association, affirmed the demeanor of contemporary veterinarians, and encouraged everyone to never forget the original aspirations of veterinarians and adhere to the sacred duties of veterinarians. Based on technology, improve animal welfare, care for life and health, serve the industry wholeheartedly, and give back to the society! Better interpret the spirit of the veterinarian, the value of the veterinarian, and the power of the veterinarian.
As the historical narrator of "The Road to Veterinary Medicine", Li Wenjing, the executive deputy secretary-general of the Chinese Veterinary Association, described the arduous journey of the five generations of veterinarians for more than 70 years to strengthen the Chinese veterinary industry. Every industry, from emerging to prosperous to complete, has gone through the arduous explorations of its predecessors. Deputy Secretary-General Li Wenjing expressed his earnest hope to the "back wave" veterinarians, hoping that young veterinarians will follow the footsteps of their predecessors and work together to make veterinarians truly a respectable profession!
---
Post time: May-25-2021