In today's world, the knowledge economy is developing rapidly, and innovation has become the dominant force and important source of economic and social development. Innovation is the hope of the nation and the soul of the survival and development of an enterprise.
In early August 2021, several new products developed and produced by the company have taken shape. The technical backbone took the new products developed as an example, and conducted targeted technical series training for all production personnel, including the operating principles, use methods, and production of the products. Craftsmanship and after-sales service, etc., all-round training from the source to the end. The training adopts a combination of pictures and texts, physical operation and personal demonstration by the instructor, so that everyone can better understand and absorb new knowledge, so as to lay a solid foundation for high-quality and high-efficiency production in the future.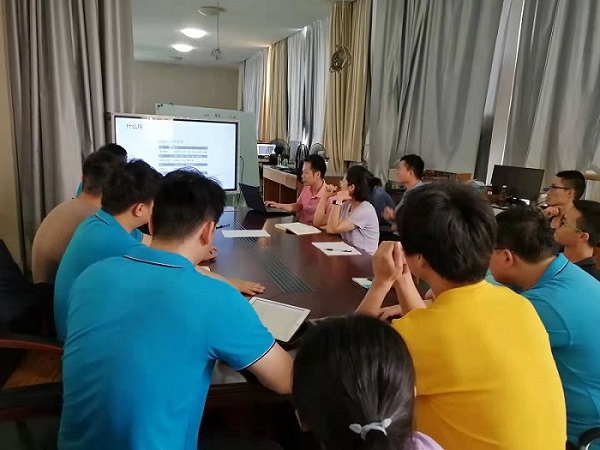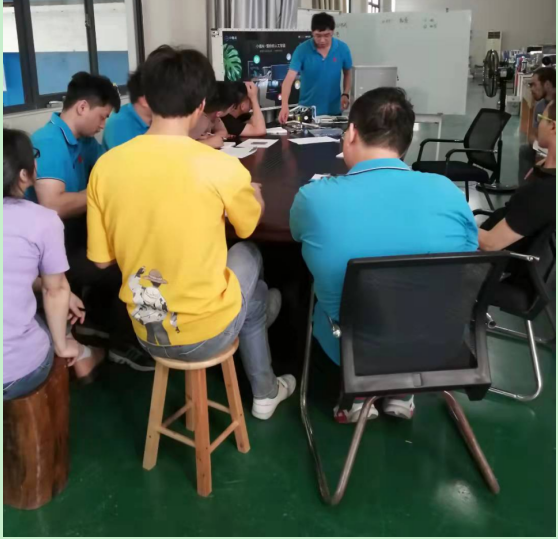 CSJ has always been adhering to the tenet of "leading technology, serving the market, treating people with integrity, and pursuing perfection" and the corporate philosophy of "products as people". Cost-effective products to meet the needs of future development.
---
Post time: Sep-17-2021